The whole experience was absolutely amazing. Stacy is not only professional but very friendly and welcoming, she made you feel right at home. She had a wonderful calming effect with our daughter who was only eight days old which was lovely to see. We wasn't sure what to expect or what photos we may want. Initally, we thought the shoot would just be of our daughter, however when Stacy said she would take some of us as family, it was a perfect way to end the day. We took some props which she used in such an imaginative way. The photos were better than expected and bought tears to our eyes. If your looking for a photographer for a newborn Photoshoot, we would highly recommend Stacey.

Donna Penson


1/01/1970
Hi!
Thanks for checking out my website!
A bit about me
I joined the photography world back in 2013, at the same time my little boy was born! I've always had a passion for Photography and wanted to put this skill into good use to capture some unique images of my little man as he grew up. At the time I was also working as a manager in the finance industry and lucky for me was made redundant (mini high five!) and given a once in a lifetime opportunity to make my dreams of becoming a professional photographer come true and make Photography become a full time part of my life!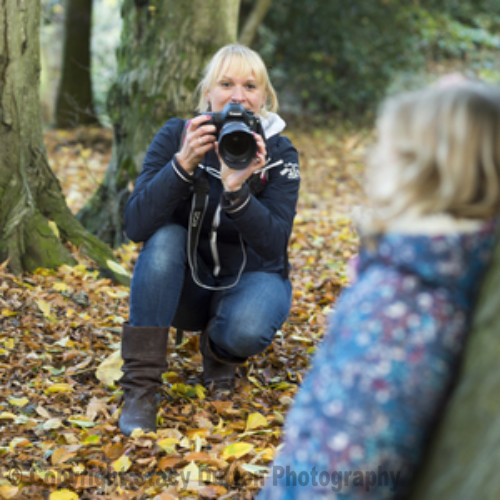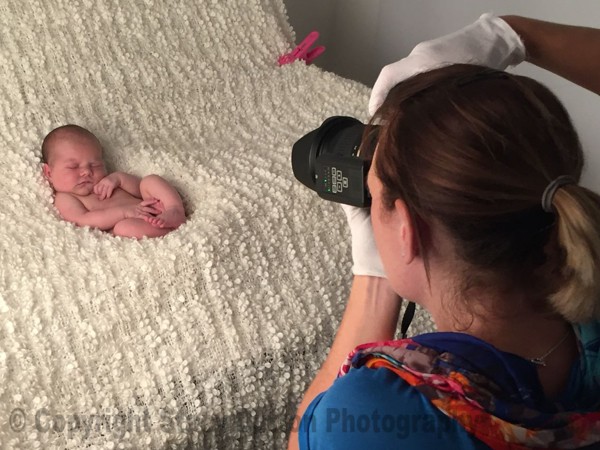 I have been able to convert my garage into a cosy little home studio which I absolutely adore. I am able to welcome clients into a relaxed environment where I am able to capture stunning images of precious newborn babies, children and their parents. I also love the outdoors and being able to capture kids in their natural environment and bringing in the colour of the outdoors into beautiful artwork for you to treasure. I have gained so much knowledge and guidance through working alongside other professional photographers and also joining a Photography Academy. I am so proud of my images I am able to capture and share with my clients. I just love watching the way people react when they see the images I have been able to produce for them – this is what makes my job so rewarding. Photography is the beauty of life captured.