Learn how you can SAVE OVER £100 on a wonderful relaxing Newborn Photography Experience by completing the form below…
(NB: For Babies Under 10 days Old)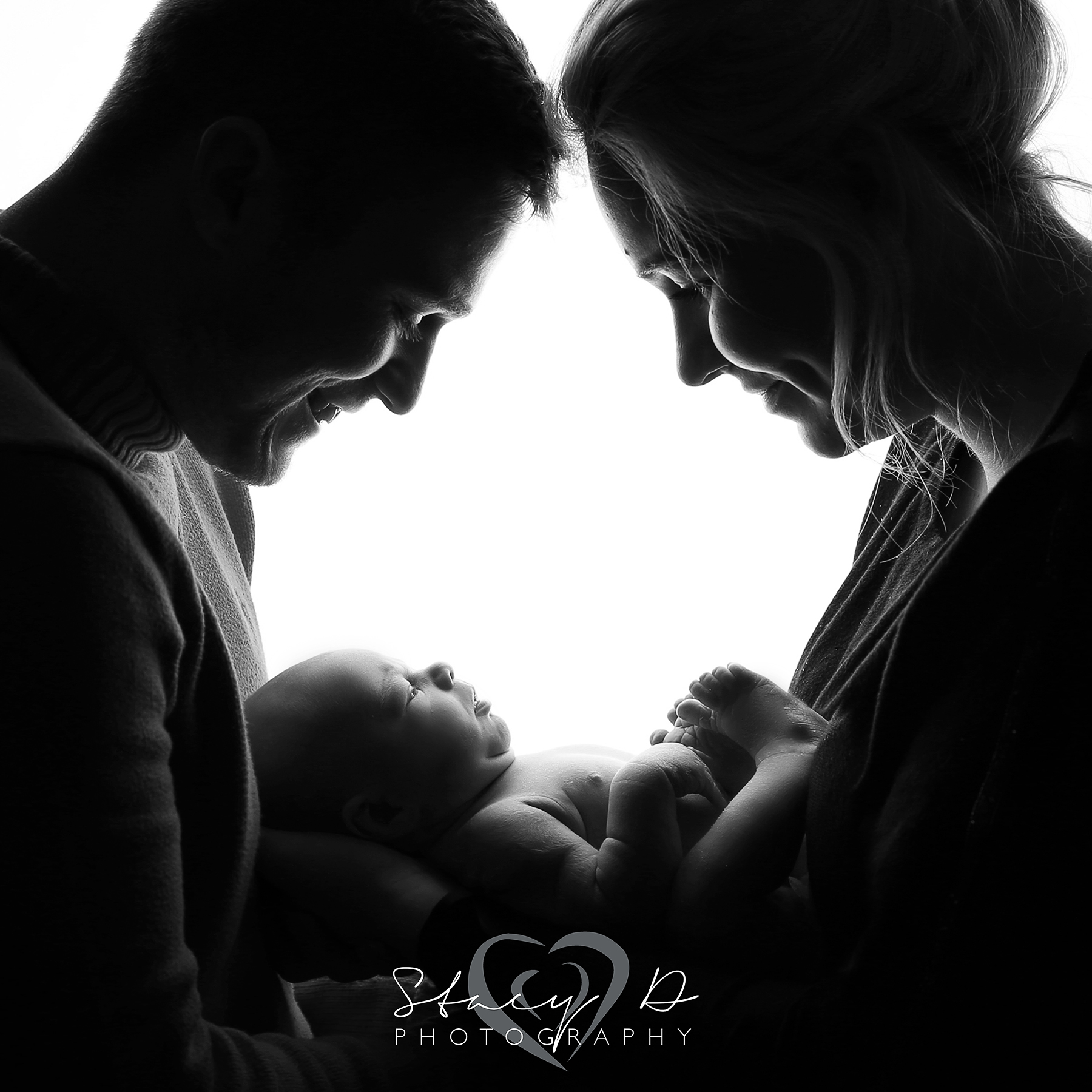 The first week of your baby's life is unique, magical and a life changing time. As parents ourselves we know how quickly your baby will change. You only get one chance to capture your baby as they are right now…
and once it's gone you can never get that time back.
With the Studio now open and a new normal way of working resumed we are running a Lockdown Relief Flash Sale where you can save over £100 on a wonderful Newborn Photography Experience by simply FILLING OUT THE FORM BELOW.
Don't delay –  we can only book in a maximum of 10 clients per month to ensure they each have an amazing experience.
We look forward to hearing from you.